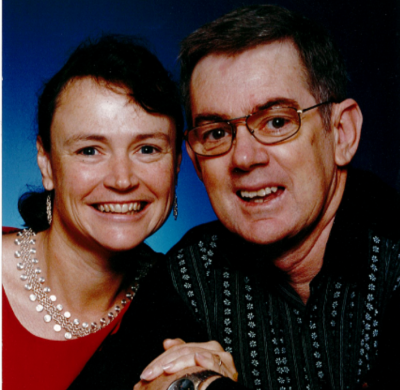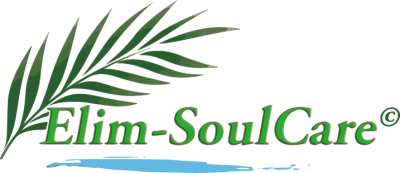 Why the name Elim?
Ross and Jo-anne Brown
Our desire is to live life fully and passionately in union with God and to walk with others who seek a deeper connection with God. We are both ordained Salvation Army Officers, who have pastored churches in Australia and Germany, as well as working in Aged Care and with those who are homeless.
As Pastors, we both have a passion to reach out  to those seeking God, and to encourage and equip others who desire to experience deeper intimacy with God and to live more freely and abundantly.

J
o-anne is a qualified Spiritual Director and Supervisor, and has a Masters in Counselling.
After leaving Marah, the Israelites traveled on to the oasis of Elim, where they found twelve springs and seventy palm trees. They camped there beside the water.
Elim: a place where we can come aside, rest and find refreshment for the journey.

Live and move in responsiveness to the Holy Spirit

Deepen our intimacy with the Father, Son and Spirit and live out of that intimacy

​

Be open-hearted to God and others

Keep open house

Trust that God will take the "not-enough" and make it "more-than-enough"

  

Support others in their deeper life journey

Be more attentive to God's presence and encourage others to do the same

Live courageously and boldly  with our eyes always on Jesus and not the storms 

Live simply, respecting God's creation and provision

Offer hospitality and sanctuary

 
(Jo-anne Brown - Master of Counselling, 
Spiritual Director, Supervisor, 
Member of ANSD)